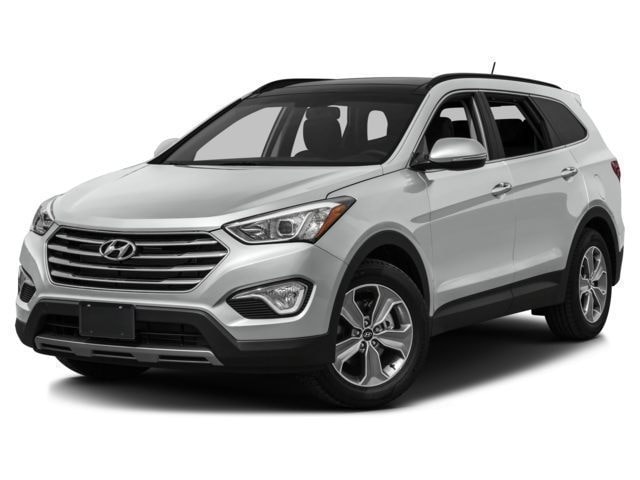 ?
If there is one group of writers who know pickup trucks and SUVs the best, it is the members of Texas Auto Writers Association. So, you shouldn't be surprised to learn that we are thrilled that TAWA decided to name the 2016 Santa Fe the full-size CUV of Texas following its 2015 Truck Rodeo.
At the Truck Rodeo, the TAWA journalists put the Santa Fe through a pretty crazy testing process that included jagged rocks, loose gravel, water, and mud. Clearly, the Santa Fe checked off all the boxes the writers needed to name it the winner.
While we are honored it won, we are legitimately unsurprised. With a 290-horsepower 3.3-liter V-6 at its disposal, available all-wheel drive, 7.3 inches of ground clearance, and a 5,000-pound towing capacity, it has everything most families need in a crossover.
Come on by Benson Hyundai's showroom located at 2550 Reidville Rd, Spartanburg, SC 29301 to take the 2016 Santa Fe on a test drive. If the Santa Fe is not your cup of tea, we have plenty of other new and used models in our inventory.